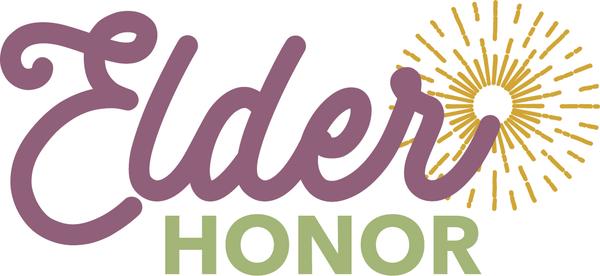 Over 50 million people are over 65 years old. Ninety percent want to stay in their own homes for as long as possible. Aging makes that difficult as we lose abilities to walk up stairs, reach for items, and even see less as we lose our vision.

This booklet is to highlight areas inside your current home that can help you, or your parents, live there longer. Some may require changes while others are simple steps you can do yourself.
As always, you should consult a professional when making any changes. There are Certified Aging In Place Specialists (CAPS) in your area that can help. Look for the link to them at elderhonor.com/links.